Some of theses car were painted by request so I haven't made them available for download. Others are so download all you want.
I am no longer taking requests for Nascar 4 cars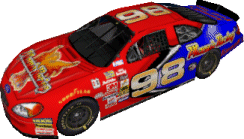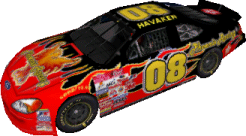 Copyright © 2000. All rights reserved to Phoenix Racing.
For problems or questions regarding this web contact The Phoenix Administrator.
Last updated: June 28, 2002.